How to order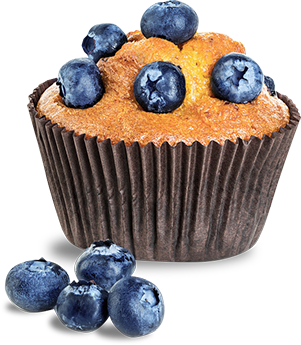 3 ways to order:
Shop Online for corporate and office catering orders
Email [email protected] or
Phone 07 3391 7114
Corporate catering and shopping cart orders are available Monday to Friday.
Shopping cart closes at 12pm for following day catering.
Some items require 48 hours notice.
Some days the shopping cart will close early due to being already booked out.
Final numbers, dietary requirements, further changes can be made up until 12pm day prior. Minimum numbers and conditions apply.
We offer Event catering for when you need staff, alcohol, equipment or that special detail for your event to run like a dream.
Phone and speak with us on 33917114 to discuss your requirements.
Event Catering available 7 days – minimums do apply.
Our clients love us so we can book out quite quickly.
Please order with as much notice as possible remembering that 12pm is the cut off for next day catering and changes.
Please visit our Terms and Conditions
Main Kitchen:
6 Vanda Street Woolloongabba
07 33917114
Office hour are from 8:30am to 3:30pm Monday to Friday.
CORPORATE & SPECIAL EVENTS
More than the noble sandwich and beloved sausage roll, Piccalilli are your event catering specialist for the Brisbane region.
From large scale functions and all day conferences to celebrations at home, Piccalilli delivers with fresh food, friendly staff and efficient service.
Call us on 3391 7114 or email [email protected] to create the perfect event