In the Kitchen
Back to list
Food for thoughts
Using a Theme for Your Next Catered Event
Posted on Oct 28, 2019 by Fe Mendoza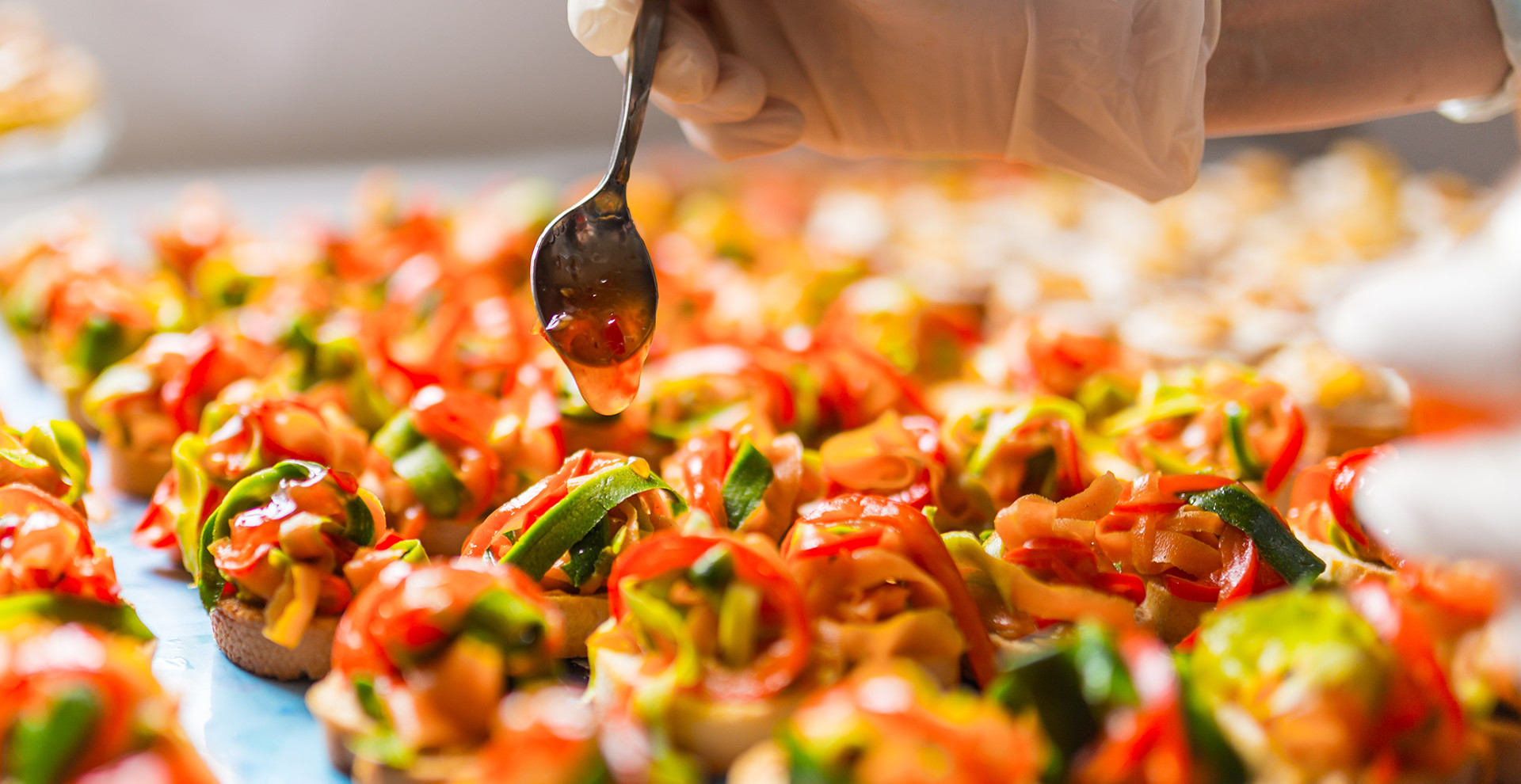 To make your next corporate event more fun and exciting, you should choose a theme for it. Having a theme is important because it sets the tone for the whole event. Everything should flow around the theme: from the food that you are going to serve to the decorations.
All the planning decisions that you need to make should be driven by the theme. If you choose the theme well, then you will be able to attract the right people for your event. It is important that you choose the theme well because your decision can affect your company's reputation.
If you don't know how to choose a theme for an event, then you've come to the right place. Below are the steps on how to choose the right theme for an event.
Consider Your Goals
The first thing that you need to do is to review your goals. You should ask yourself why you are holding the event in the first place. Are you launching a new product? Do you want to honour a particular person?
Do you simply want to gather your clients and business partners? Whatever your goal is, it should be clear. Then you should choose a theme that would support your main goal.
Consider Your Audience
You should also consider the people you are planning to invite for the event. The theme must be appropriate for their age and status. It is no use choosing an event that your guests will not appreciate.
If you are inviting mainly executives of companies, then you should choose a more conservative and formal theme.
Hire a Professional Caterer
Probably the best thing that you can do for your themed event is to hire professional catering companies. No matter what your theme is, a professional caterer will be able to help. The professional caterer can take care of food preparation so you can focus on more important things.
Phone: 07 3391 7114 - Email: [email protected]