In the Kitchen
Back to list
Food for thoughts
How To Use Pinterest For Catering Ideas
Posted on Nov 10, 2019 by Fe Mendoza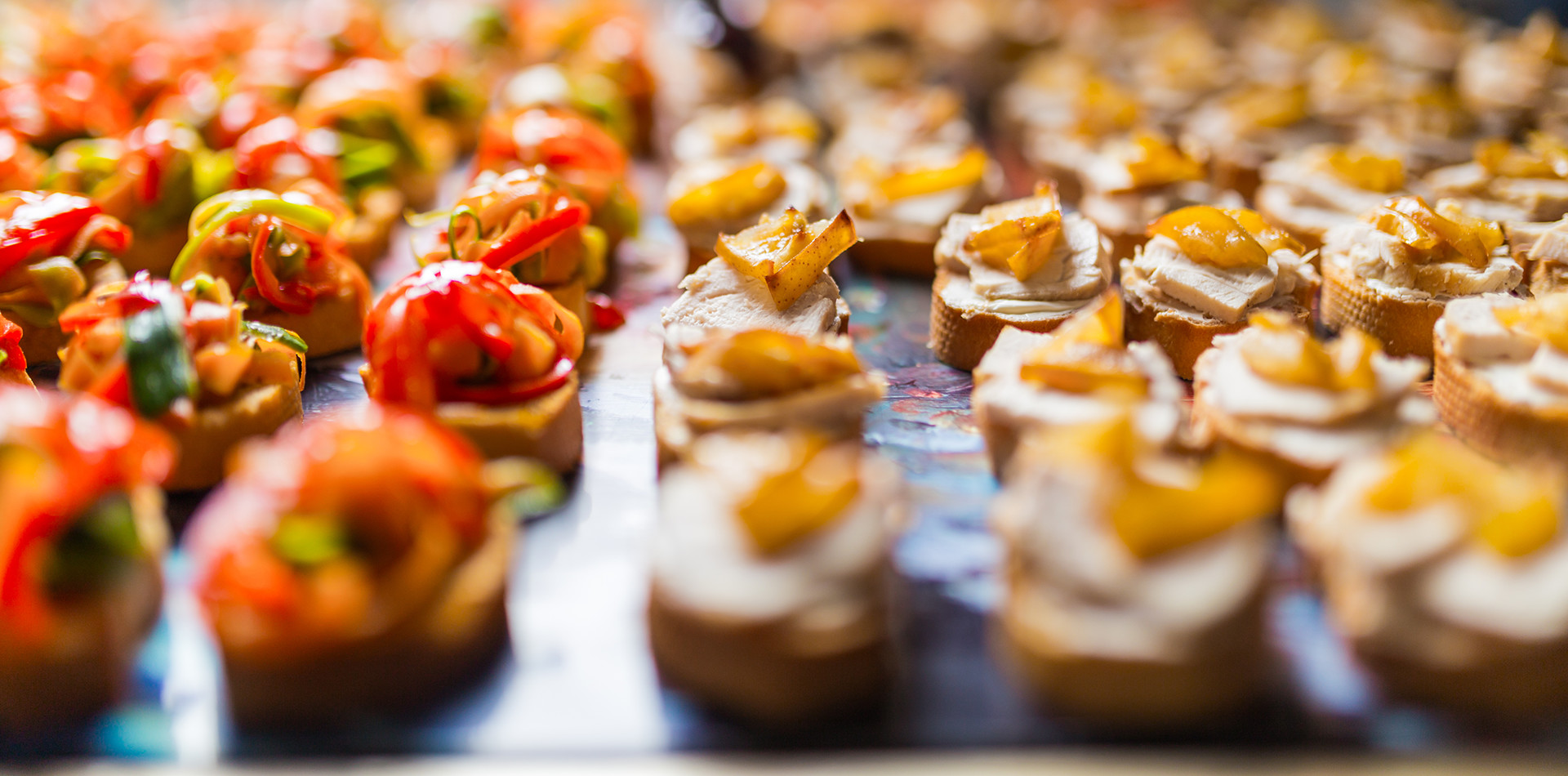 Pinterest is one of the most popular social media sites on the Internet. It is also one of the most useful. It can be used for work, business, and even in getting catering ideas for your next event. The site has become an integral part of the event planning process.
More and more event planners are turning to a popular site for inspiration and guidance. If you are hosting an event soon and you still don't know what to do, then one of the best things you can do is to create an account on Pinterest ( if you don't have any yet) and then searching for catering ideas.
Create and Share
Pinterest will not only give you inspiration for catering ideas. It can also help you organize your event. The site offers almost unlimited options for the things you can do for your next event. If you are planning to use Pinterest though, there are some things that you need to keep in mind.
One, you should create your own catering idea board and share it. Pinterest is based on the idea of collaboration and sharing. By creating your own board of catering ideas, you will also be able to help others to come up with ideas for their own event.
Sharing is caring, as they say. The more you share, the more you will be able to get in return.
Follow Relevant Boards
The next thing that you need to do is to follow boards that are related to catering. This will allow you to come up with food catering ideas. Be sure to follow the top caterers and event organisers.
A great thing about Pinterest is that it allows you to learn from the best. And you don't even have to leave the comforts of your home.
Hire a Caterer
Coming up with ideas is one thing. Executing it is another. If you want your idea to translate well to reality then the best thing you can do is to hire a professional caterer.
Phone: 07 3391 7114 - Email: [email protected]