In the Kitchen
Back to list
Food for thoughts
How To Provide Catering Services For Large Conferences
Posted on Apr 07, 2020 by Fe Mendoza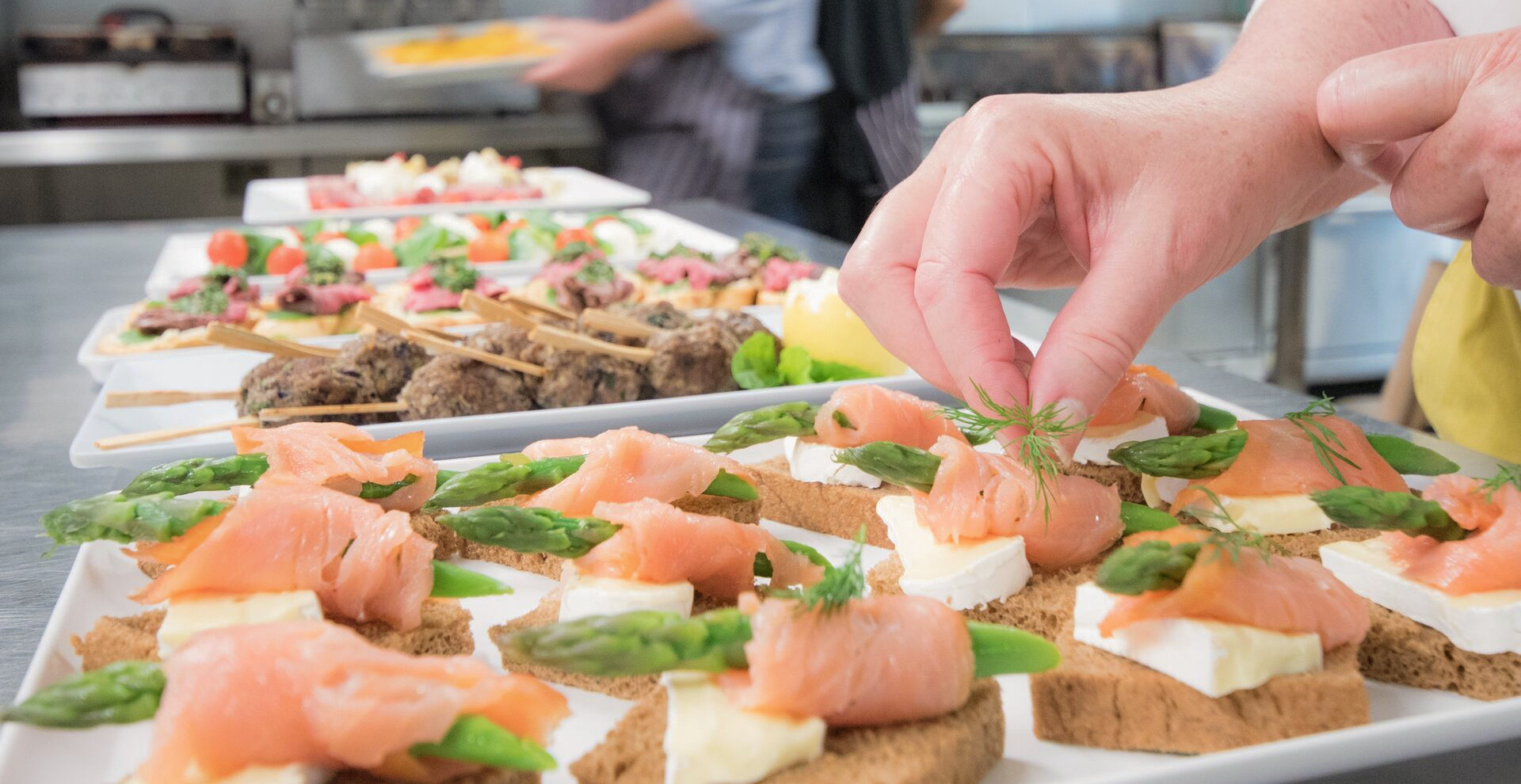 Large conferences can be stressful to organise. There are so many details that you need to take care of. One of the most important components of any conference is the function catering. For a large conference, you need to make sure that there will be enough food for all participants. Apart from the quantity of food, you should also make sure that the quality of the food is good. To take care of food for a large conference, you need to get the services of a professional caterer. You should specifically hire a company that is used to handling large events.
Below are some of the benefits of hiring a professional caterer for a large conference.
Make a good impression. Events such as conferences are a good opportunity for any company to make a good impression. You would want the event to be as professional as possible and the best way to do so is to let a professional handle the event.
Get rid of stress. Organising an event such as a big conference can be stressful. The bigger the event the more stressful it can be. But you don't have to deal with the stress all by yourself. You can let a professional caterer handle all of the little details.
Offer the best food. You may think that food is not that important in an event like a conference but it is. People will remember the food. This is probably the best reason why you should hire a professional caterer.
Phone: 07 3391 7114 - Email: [email protected]