In the Kitchen
Back to list
Food for thoughts
Why Professional Catering Can Make Or Break Your Office Catering
Posted on Sep 18, 2019 by Fe Mendoza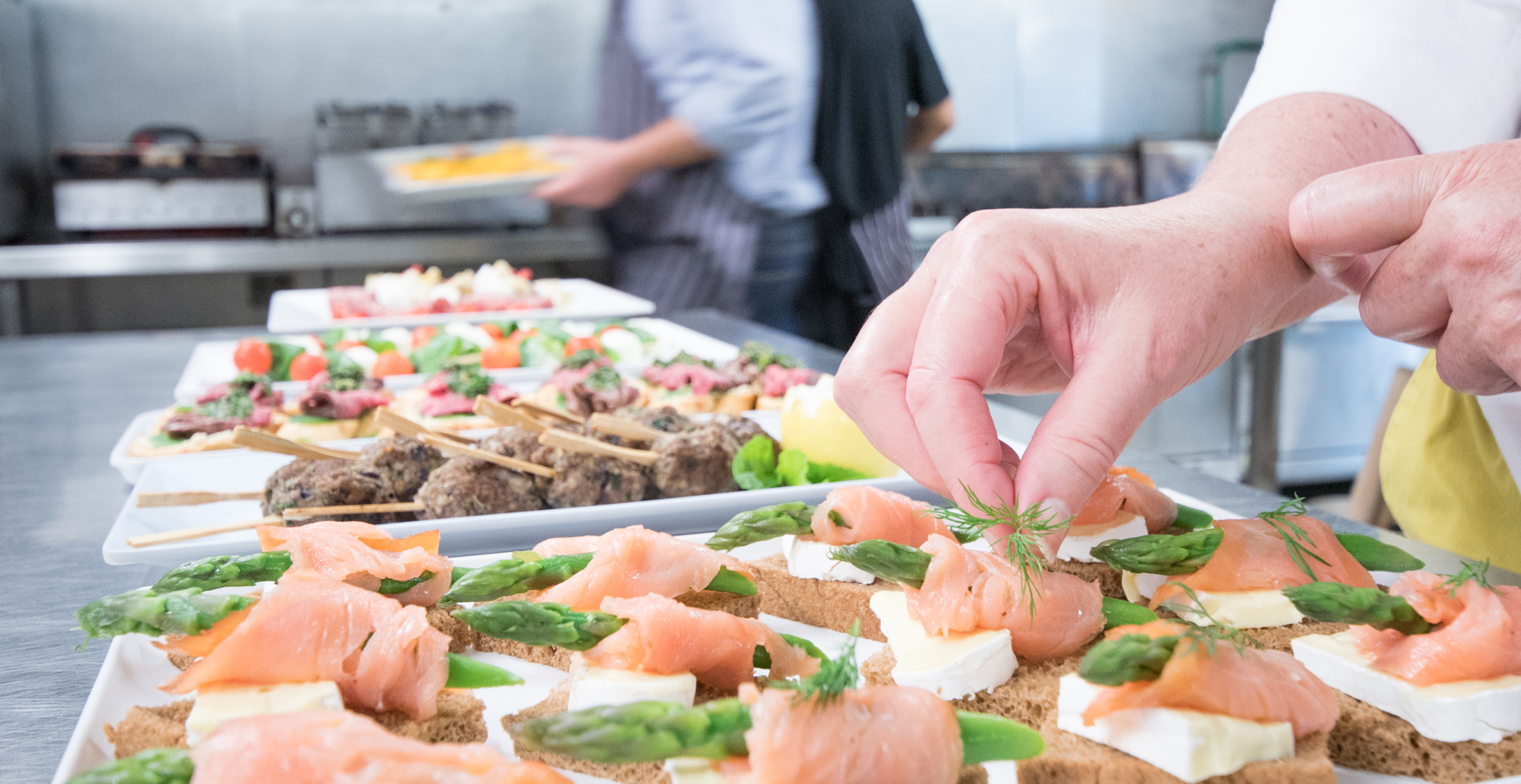 Throwing an office party is a great way to reward your employees or your clients. Organising an office party though is not as easy as it seems. There is a lot of planning involved. If you are a busy individual then planning a party will mean more work for you.
You don't have to do it all by yourself though. There are options available that can help you save time and money. One of the easiest ways to hold an office party or event is to hire an office catering service. You need to keep in mind that not all catering services are created equal.
Choosing the right one is important. Choosing the wrong caterer can have serious consequences that can affect your company's reputation. When you hire an office caterer, your workflow will not be interrupted and you will be able to stay productive.
If you want peace of mind, then it is highly recommended that you hire an office caterer. Many problems can arise when you are planning an event. You don't have to deal with it yourself if you have an office caterer.
The professional presentation that office caterers provide is also hard to beat. When you hire a caterer, the food will come at the event ready to serve. Most companies will even take care of the tables and chairs for your party or event.
Some people think that hiring a caterer cost a lot of money. The truth is, there's a possibility that you'll spend more if you will try to do everything yourself. Most caterers will be willing to customise their services based on your needs and budget.
If you want a stress-free way to organise an office party or event, then hiring a caterer is the way to go. If you want to impress your employees and clients and if you want them to have a good time, then hiring a caterer is also the best option.
Phone: 07 3391 7114 - Email: [email protected]