In the Kitchen
Back to list
Piccalilli Recipe
Organising Your Next Event With Professional Function Catering Services
Posted on Jan 23, 2020 by Fe Mendoza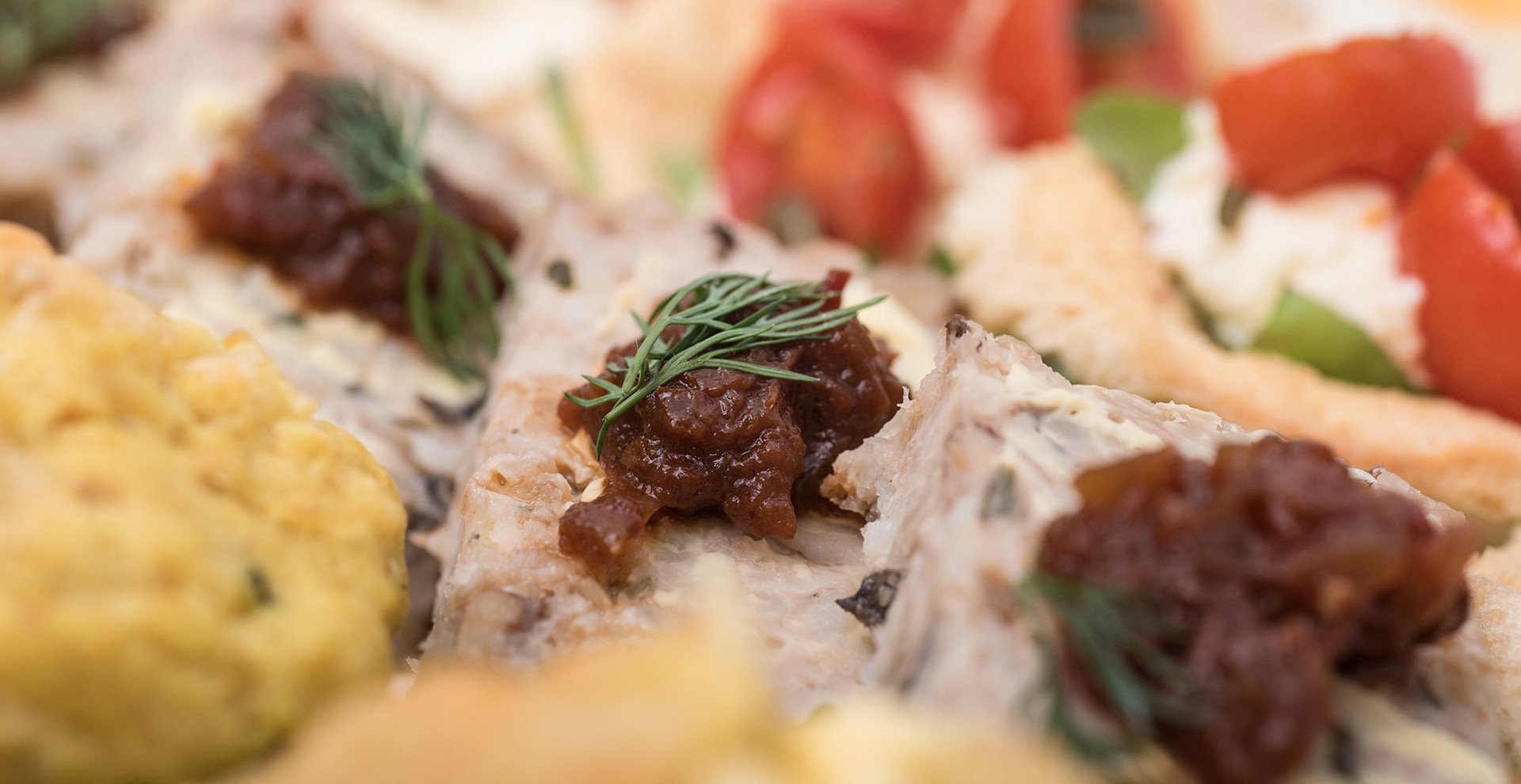 If you have an upcoming event in your office and you are tasked to take care of the food, you are probably feeling overwhelmed right now. If it is a big event, then you know how important it is to impress and satisfy your guests. Thank God for professional catering companies. These companies will take care of everything for you. They will take care of the food that will be served. They will also take care of the people who will serve food for the guests. These catering services will even bring their own cutlery and utensils. Indeed, hiring a professional catering service is the best thing you can do if you want your event to be perfect and hassle-free.
Getting the services of a reliable and trustworthy caterer is crucial when you find yourself in a
A situation where you need to organise an event or party. After all, you are entrusting someone the right to prepare and serve food to your guests. What you need to realise is that you are actually putting your reputation and that of your company on the line. This is why it is highly advisable that you look for a reliable catering service. You need to choose well. Not all caterers are the same. Some are good while others may put your company's name in an embarrassing light. You would not want to disappoint your boss and colleagues right? This is why you shouldn't just choose any catering company.
The first thing that you need to look for in your search for a caterer is experience. A company or an individual who has been in business for a long time is less likely to be a fraud than someone who is new to the trade. If you can, you should get recommendations from a trusted friend or relative, someone who has used the services of a caterer in the past. This is much better than blindly searching for a caterer in Google.
Phone: 07 3391 7114 - Email: [email protected]