In the Kitchen
Back to list
Food for thoughts
Ideas for Office Event Catering
Posted on May 11, 2020 by Fe Mendoza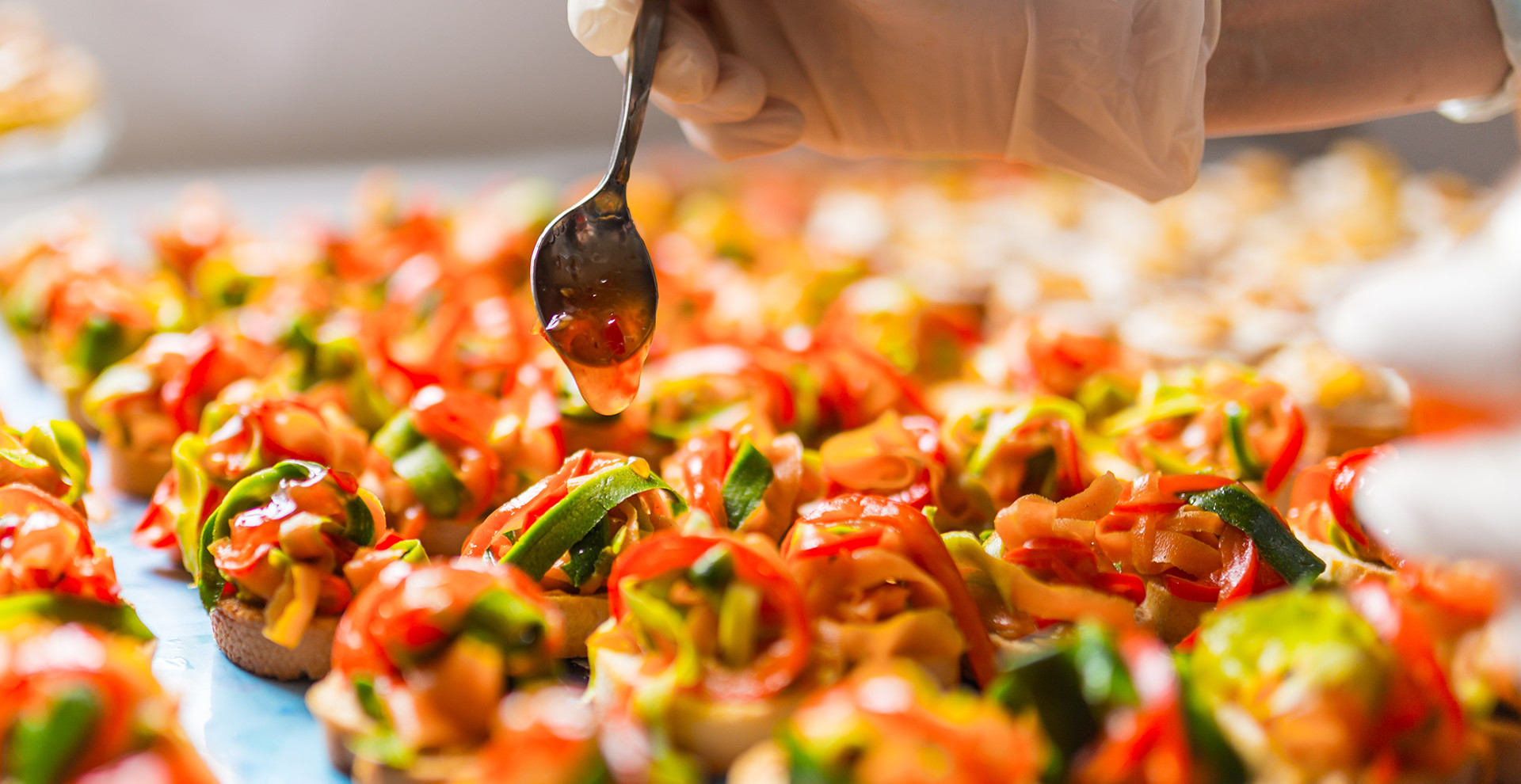 If you are hosting an office event anytime soon, then one of the first things you need to do is to find a professional caterer. One of the best reasons to hire a professional caterer is to get a menu that features a food selection that your guests will surely delight with. These catering companies can also work with whatever theme you have decided to follow. Normally, most caterers are flexible. They are more than willing to work with clients when it comes to food options. This is why before you contact a caterer, you should already have ideas of your own on how to host the event, particularly what type of food to offer.
As far as the menu is concerned, the first thing that you need to decide on is whether you want a formal or an informal menu. If you are planning to host an elegant event, with VIPS as your guests, then you definitely should have a formal menu. But if it is just a simple meeting or presentation, then an informal menu would suffice. The food should also match the venue for your event. If you are holding the event in a fancy place, then a formal menu would be more appropriate.
For a sit-in lunch or dinner, then you need to pay attention to the main course, which is the most important part of the menu. The food should be substantial. You can serve rice, pasta, and even sandwiches for the main course. You should include a good selection of meat and fish dishes and some plant-based options for your vegetarian and vegan guests. Side dishes should not be neglected as well. If you are serving steak, then it is best to have mashed potatoes and salad. If you are hosting a cocktail event, it is no reason not to pay attention to food. Even if you are just serving snacks, you should still plan the event carefully. Small sandwiches, chips, and wraps are some of the best fares you can serve in cocktail events.
May these ideas for office event catering help you host your event successfully.
Phone: 07 3391 7114 - Email: [email protected]