In the Kitchen
Back to list
Food for thoughts
Should I Hire Catering Services for My Next Corporate Event?
Posted on Jun 05, 2020 by Fe Mendoza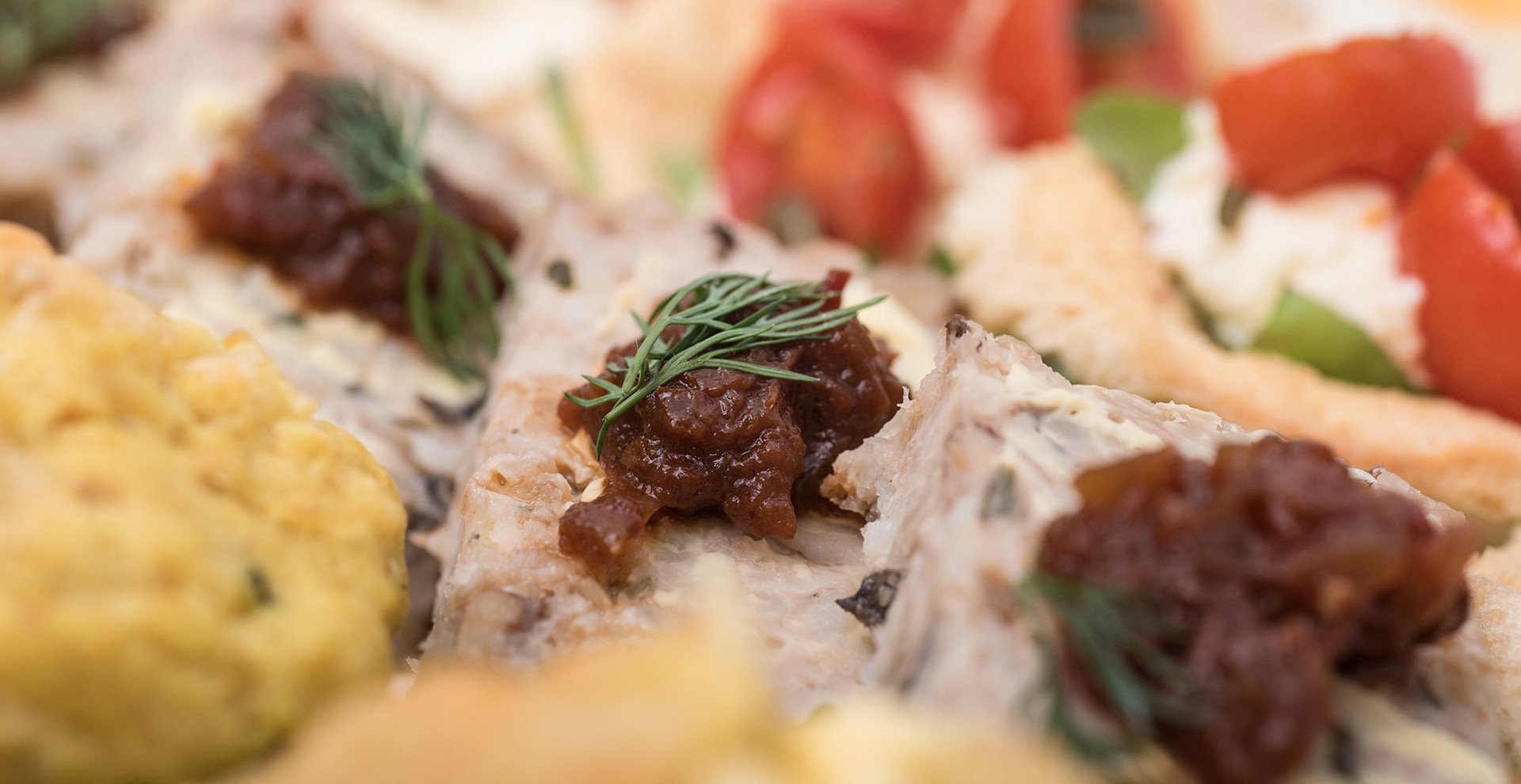 If you are still having second thoughts on hiring a professional caterer for your next corporate event, then this article may finally convince you. Here, you will find the reasons why you should hire catering services for your office event. Some people don't want to hire professional caterers because they think it is expensive. While it is true that hiring a caterer would entail making a financial investment, the return is definitely worth it. If you want your next corporate event to be hassle-free, then hiring a professional is indeed your best option. Below are the reasons why.
You can save money. Sure, hiring a professional caterer can be quite costly but the alternative an even be costlier. Without a caterer, you will be forced to work from scratch – from developing the menu to actually preparing and even serving the food. Doing so will not only cost you money but precious time as well. Your productivity will surely suffer and you will find yourself suffering from needless stress. Needless because you can avoid all the hassle by simply hiring a professional caterer.
You get good food. When you hire a professional caterer, especially a good one, then you can be sure to have good food at your event. Food that your guests will love. As a result, you will definitely make a good impression. The caterer will not only take care of preparing the food they will also present it in an attractive manner. Something that a non-professional like you will find difficult to do.
You will have peace of mind. This is probably the nest reason to hire a catering service. If you value your peace of mind, then you should definitely hire a professional. Planning an event can be very stressful. But you don't have to do it on your own. You can always ask the help of a professional.
Phone: 07 3391 7114 - Email: [email protected]