In the Kitchen
Back to list
Piccalilli Recipe
Can I Cater Different Food For A Corporate Function?
Posted on Mar 06, 2020 by Fe Mendoza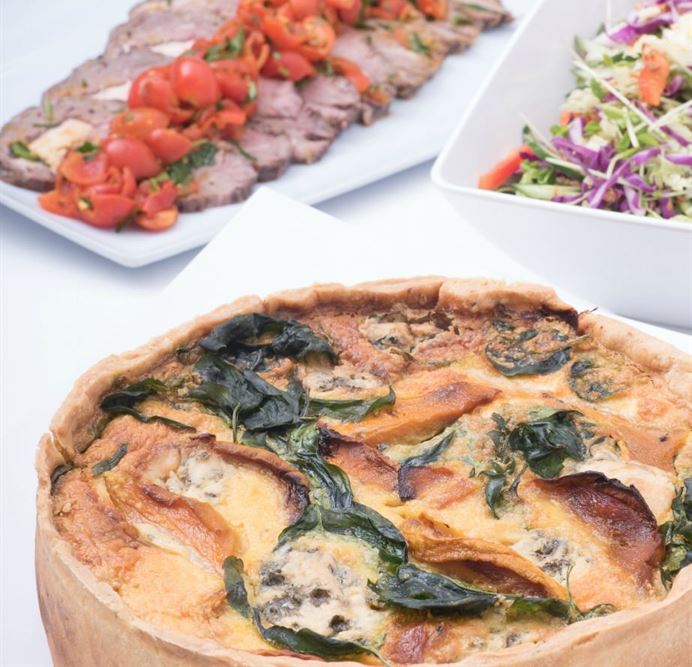 Corporate catering can be tricky. Of course, you want to make a good impression and give the best to your guests. One of the best ways to ensure that you will have good food and service in your event is by hiring a professional caterer. The caterer can take care of all of the small details so you can have a stress-free event. Another advantage of hiring a professional caterer is that they can cater to the different dietary needs of your guests.
One of the first things that you need to consider in coming up with a menu for your event is the fact that your guests might have different dietary requirements. Some of them might be vegans or vegetarians. Then there are those who are following a special kind of diet such as keto or gluten-free. You should also consider different food allergies. If you want all of your guests to be satisfied then you should know their dietary needs beforehand and then prepare the food accordingly. In a corporate function, it is imperative that you cater to different food. The last thing that you want to happen during the event is guests not being able to eat or, worse, eat something that is not appropriate for them.
What you can do is to include a short questionnaire with your invitation. So when your guests RSVPs, they will also be able to tell you their food restrictions or preference. You should then forward the information to your caterer so they can prepare the right menu. A good caterer should be flexible enough to cater to the different needs of guests. In fact, some of the best caterers already have pre-made menus. This is another important reason why you should invest in a good professional food catering service.
Phone: 07 3391 7114 - Email: [email protected]